What's the Whiteboard?
The whiteboard is somewhere to dump ideas, discussion points from my Twitch streams or simply a place to make notes so I don't forget them. 
Update 4 Release Multiplayer Stream
When Update 4 drops on experimental I will stream for 12 hours in a playthrough that has everything unlocked and automated, so we'll be able to look at what's new and what needs to be fixed. All active Twitch subscribers 18+ are welcome to join in the fun.
I will host the game
Patch notes will be read out live on stream
This stream will be all about answering viewers questions
Stream will most likely begin 1 hour before CSS Dev stream starts
Confirmed Players:
Dedicated Servers
Once dedicated servers becomes available I'll be hosting a Twitch Subscribers server of Satisfactory.
This will be a server I play/stream on 2-3 days a week
We'll have different themed playthroughs with specific rules/guidelines
Once the playthrough is "complete" we'll start another one and the save file will be posted on the Playthroughs section of the website for all to download and explore
Update 4 Predictions
Lights will NOT be added to the game, instead the night time will be made lighter so that you don't need lights

It'll still be "night" but just not pitch black

Power cables

Different sizes that restrict how much load can be put on them
OR
Mk.2 Cables that can be run longer BUT can only be connected to poles

Cosmetic Clothing
Signs will be implemented
Space Elevator can unlock Tier 9/10
A new vehicle - man powered railway cart
Fluid/Gas Trucks
Turbofuel

Diluted will be made in the blender - sulfur, coal, water, HOR
Heavy will be made in the new machine in the nuclear video - sulfur, coal, HOR

I made a bet with a viewer that Compacted Coal won't change in Update 4

Tier 3 sub was the bet
There is a highlight created of it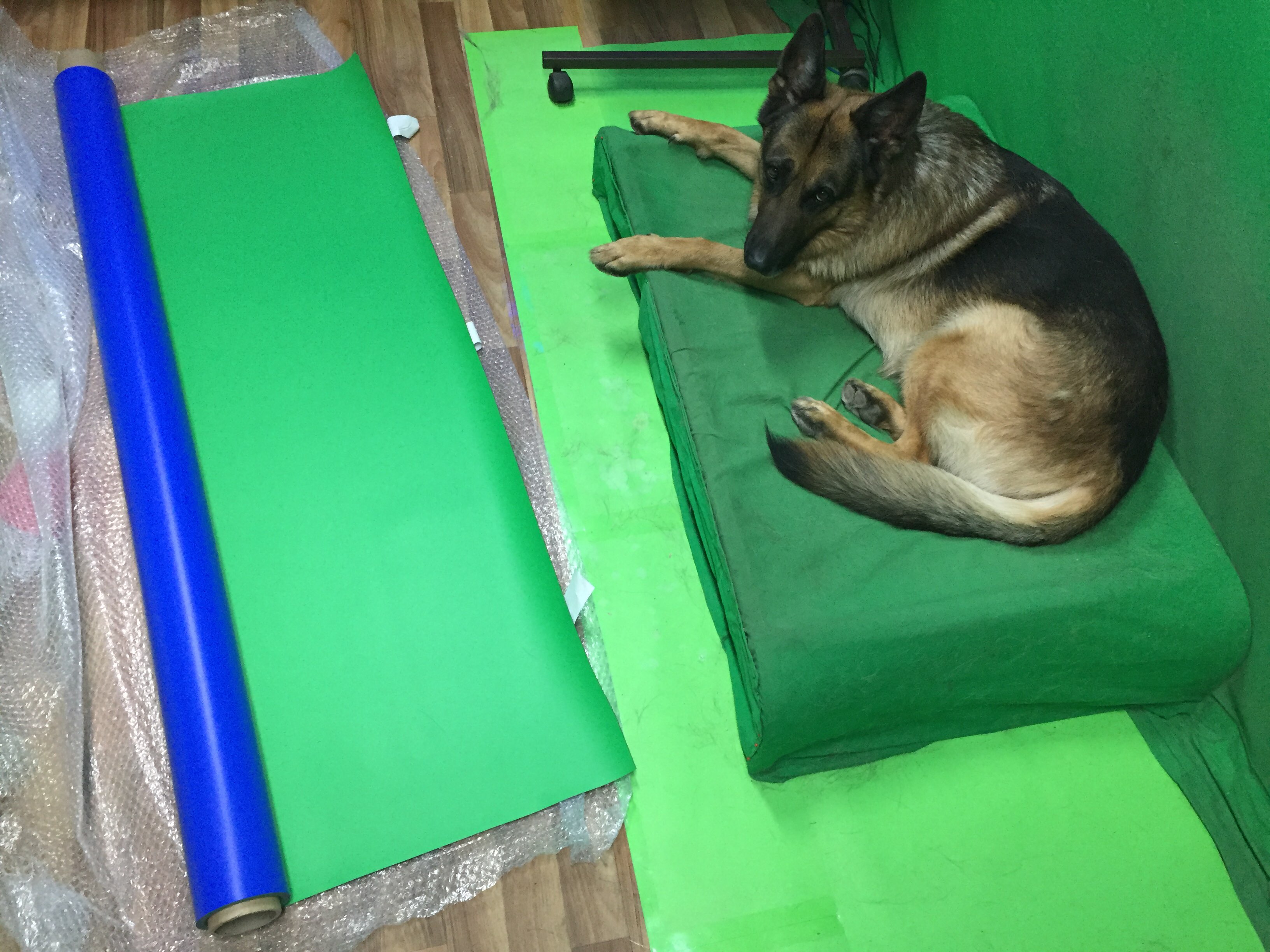 Improved Green-screen
I recently purchased some green-screen vinyl flooring to improve how I use green-screen technology in my streams. This will help with the camera I use for Randy and will also allow an additional camera to be setup in the future so the viewers can choose which camera to view. Also, this allows me to expand the view window of my camera so I don't appear  cut off on the outer edges. I don't possess the skills on how to lay this flooring permanently so I will need to wait until Early 2021 for a professional to lay it for me.
Stream Ideas & Suggestions
Quick break screen - video of lambs tail shaking
Add github backup script article
Possibility of using YouTube playlists for video links in articles
Colour Days

A way of identifying a day I stream that everyone can relate to
All days relate to the start of my stream @ 8pm

Sunday = Yellow
Monday = Blue
Tuesday = Green
Wednesday = Black
Thursday = Red
Friday = White
Saturday = Grey / Gray

Pilsdoughboy suggested a pizza party for the community. Bake/order pizza at the start of the stream and we'll all eat and toast to the community.