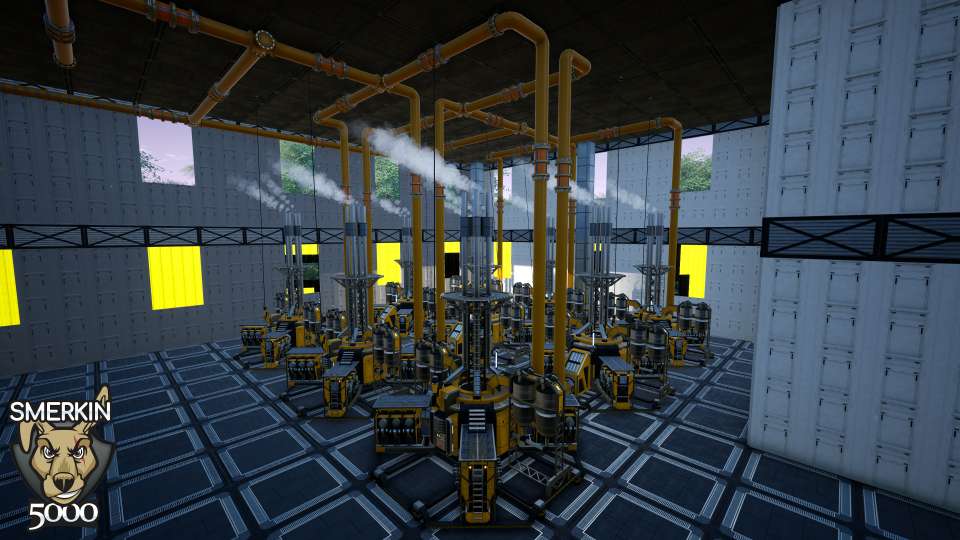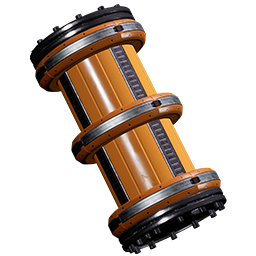 Unlocking the Extended Power Infrastructure milestone in the Hub unlocks the Fuel Generator and Fuel Power recipes in the refinery.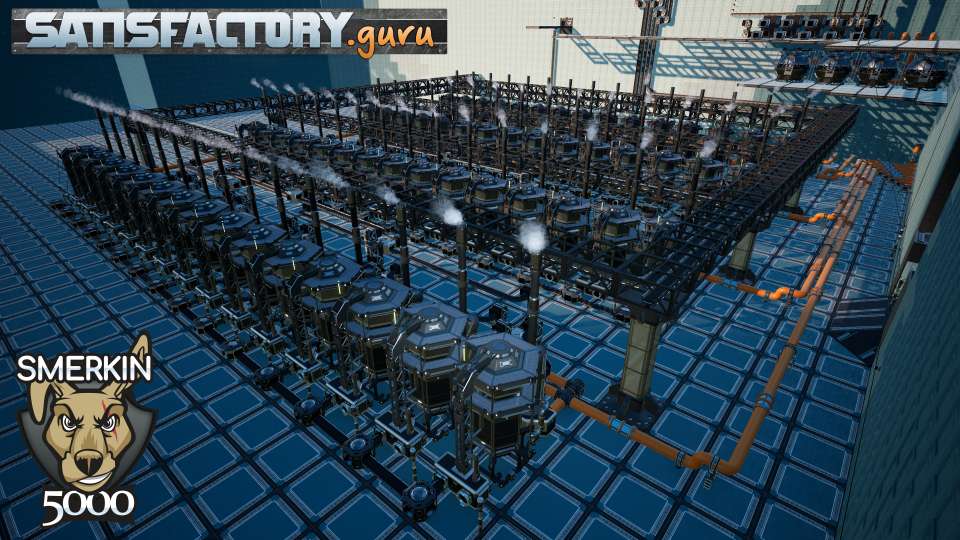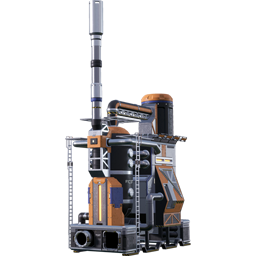 Unlocking the Oil Processing milestone gives access to the Oil Extractor and the Refinery. I'll explain how Refineries work and how they have dual inputs and outputs and how you need to manage them.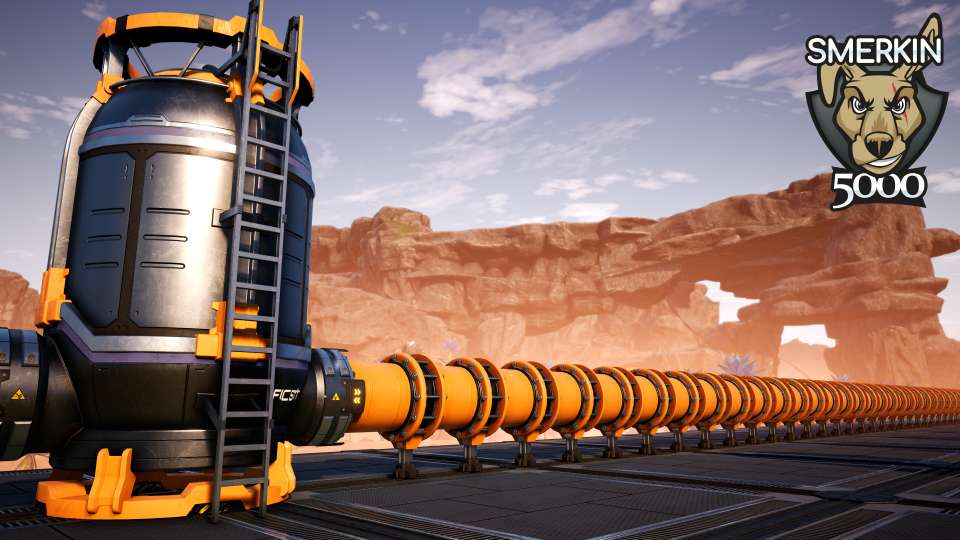 This guide shows you how build a temporary setup to generate plastic and rubber.