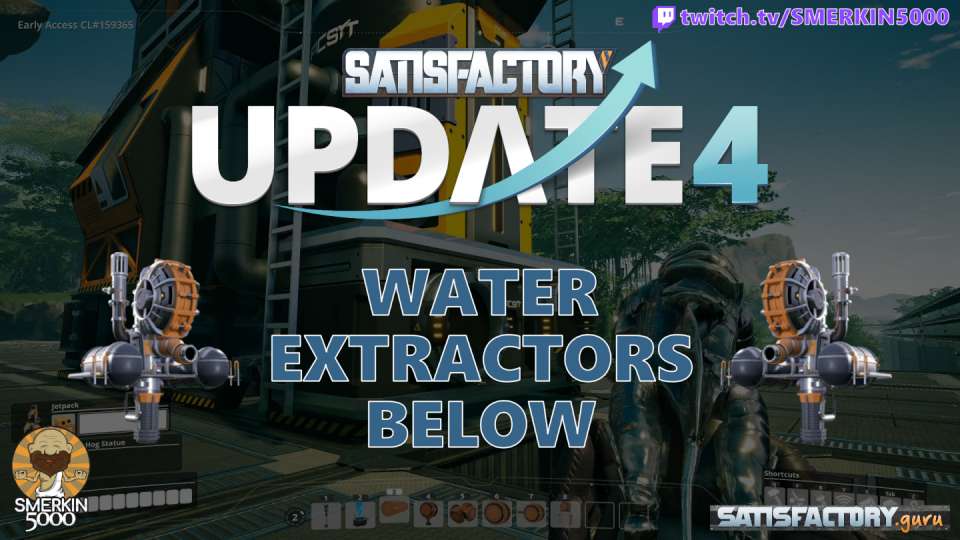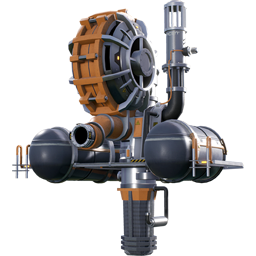 This video shows how you can place water extractors below your foundation platforms and how to connect the pipes with clean 90 degree bends.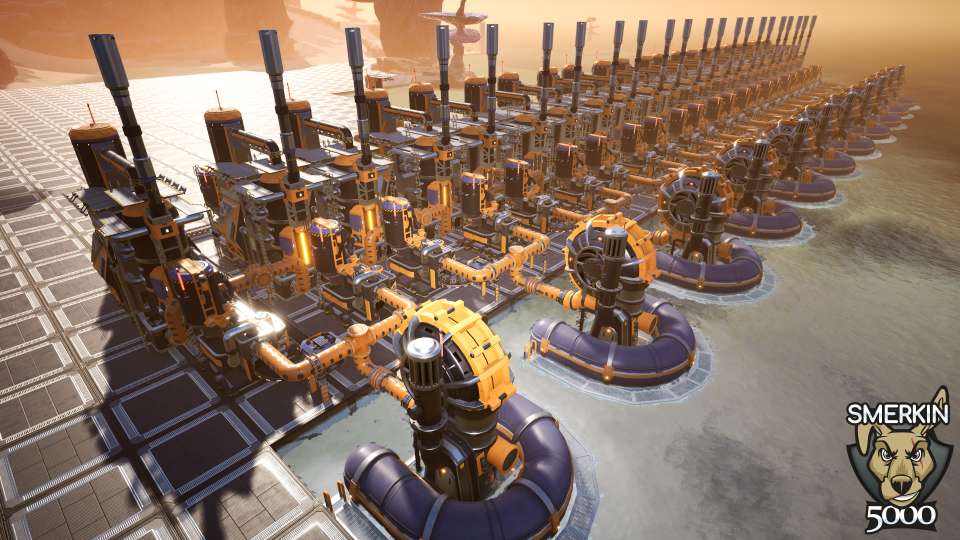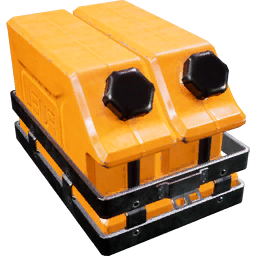 Diluted Fuel is an alternate recipe that allows you to create more packaged fuel by combining Heavy Oil Residue with Packaged Water.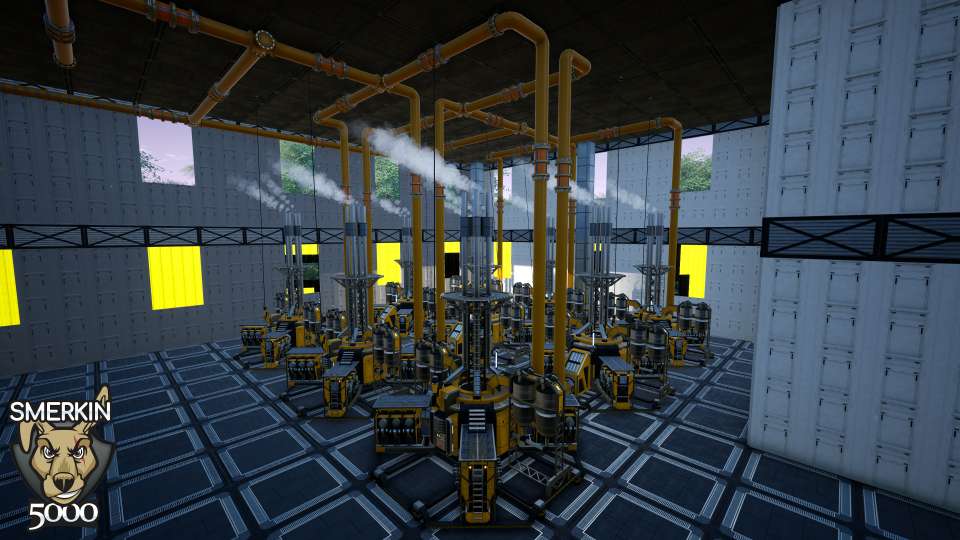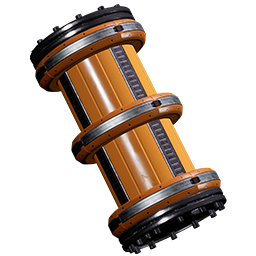 Unlocking the Extended Power Infrastructure milestone in the Hub unlocks the Fuel Generator and Fuel Power recipes in the refinery.