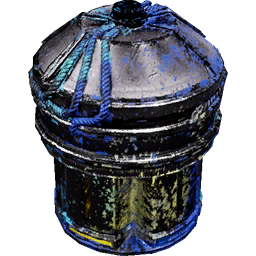 Using the Color Gun allows you select from 16 custom color slots to paint objects in Satisfactory.
The first slot (upper left) is assigned to all new objects. Customising any color slot will update all objects painted with that color to the new color. Below is a library of colors chosen to match in-game colors like Water, Oil, Plastic etc.
See footer for notes on color.