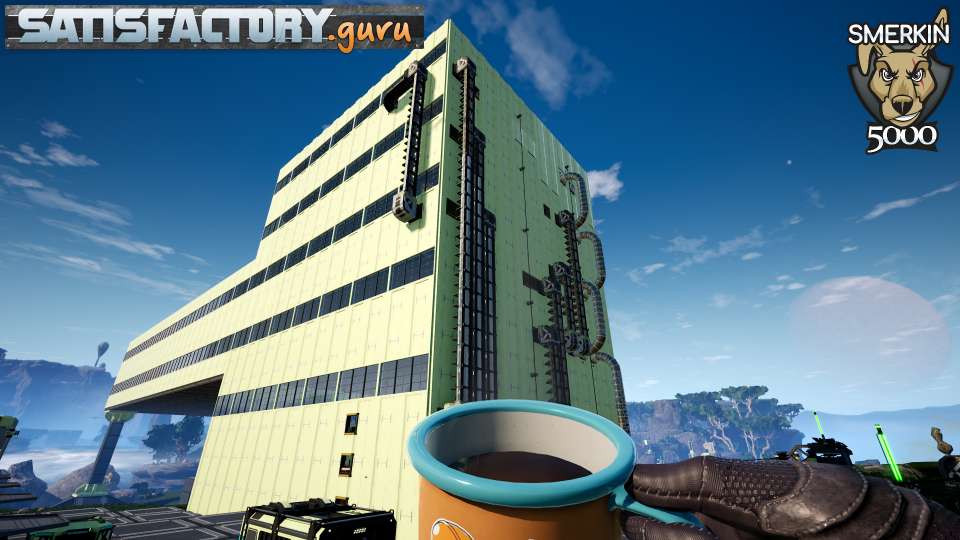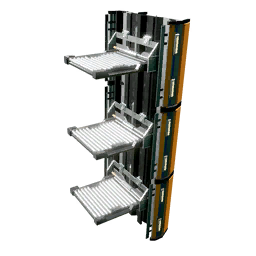 Here I will demonstrate how to build vertically for a copper node making copper products.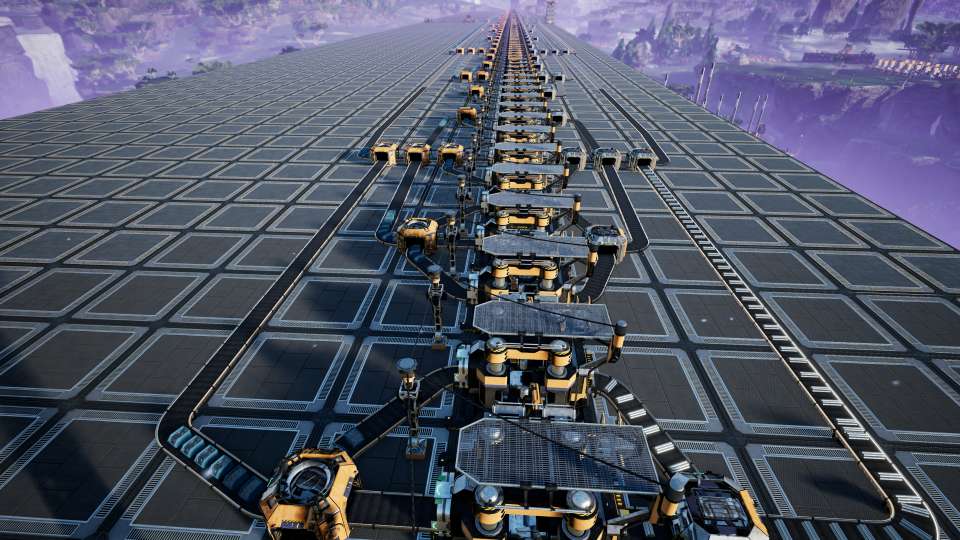 There's lots of debate between which is the better choice, Manifold or Load Balance. This article demonstrates both techniques.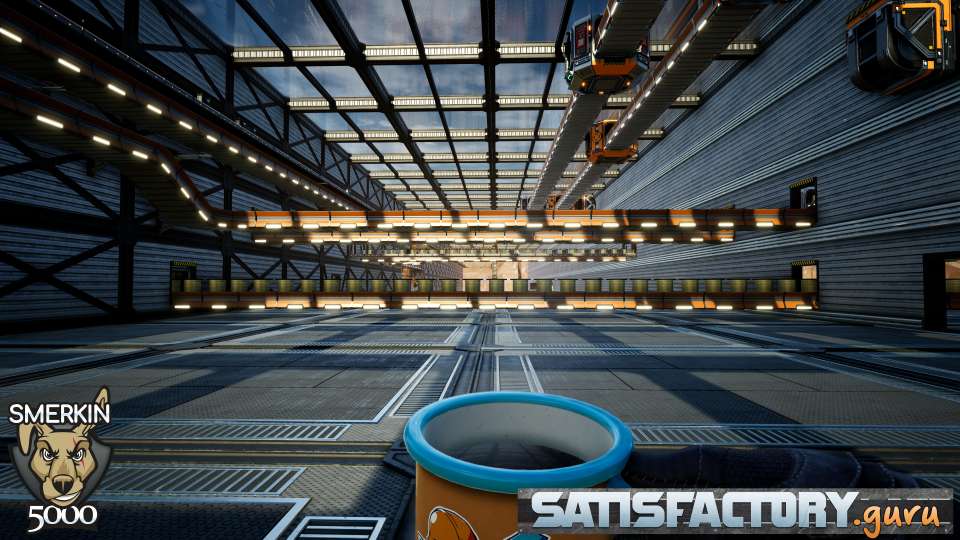 Parts Per Minute is a key concept of the game, the buildings in the game input and output resources at a rate per minute. This also relates directly to the different conveyor belts that have different speeds.