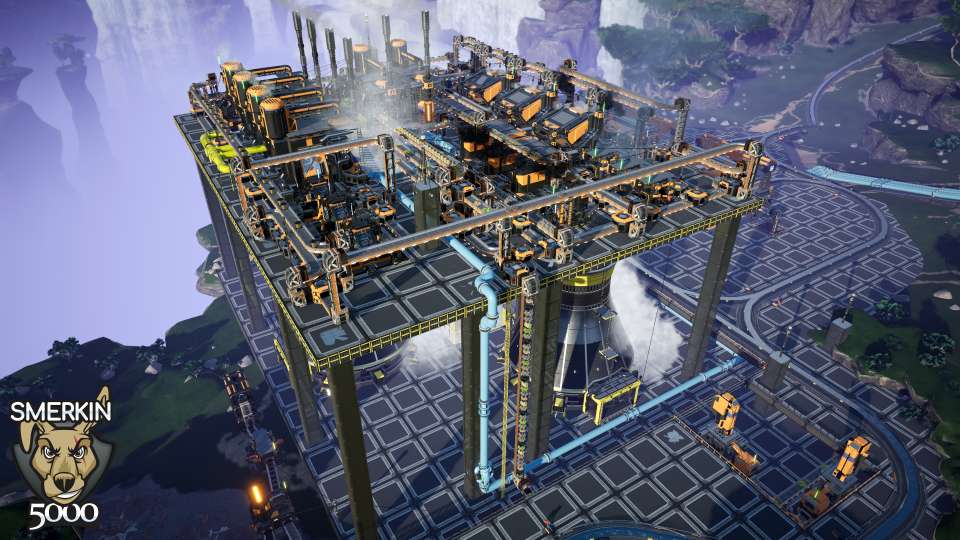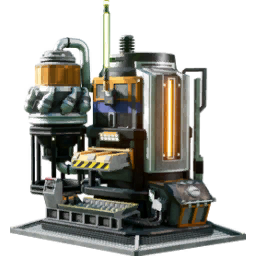 Overclocking power generators is a misunderstood concept, however if you're keen to go out and get slugs for the power shards then you can reduce the amount of generators required by 50% for the same amount of power output.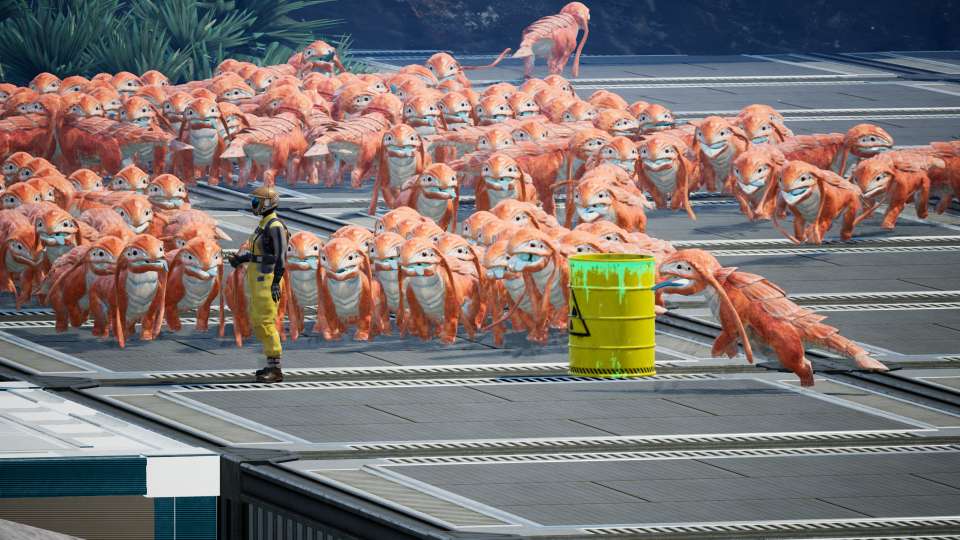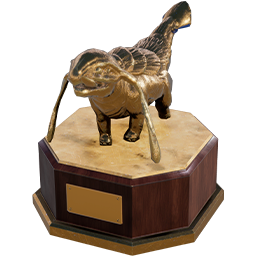 A Lizard Doggo is an animal in the game that can be tamed, once this has been performed it will provide you with random resources.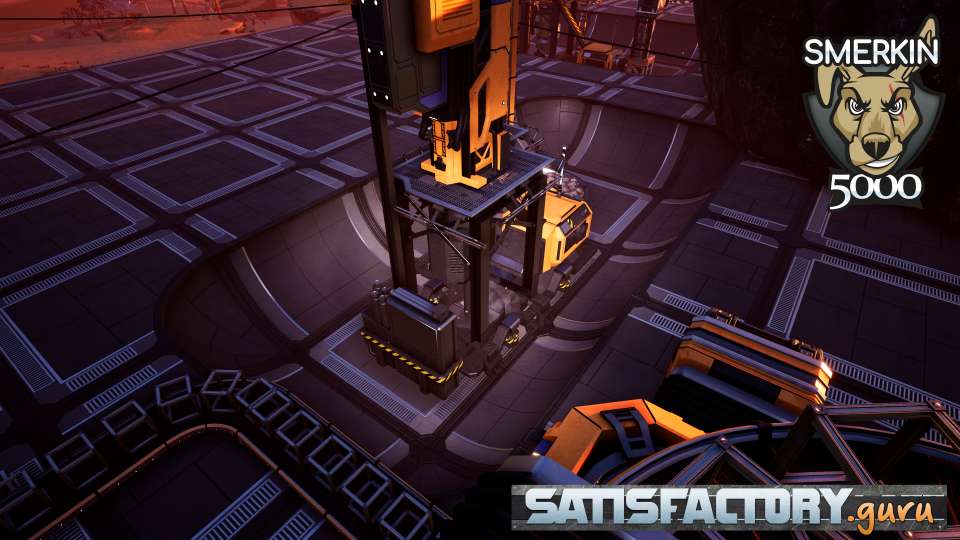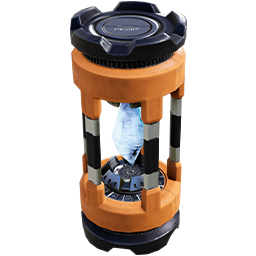 Overclocking is how you can increase the production rates of the machines in game. Underclocking allows you to reduce the power consumption of machines, but at a reduced output rate.