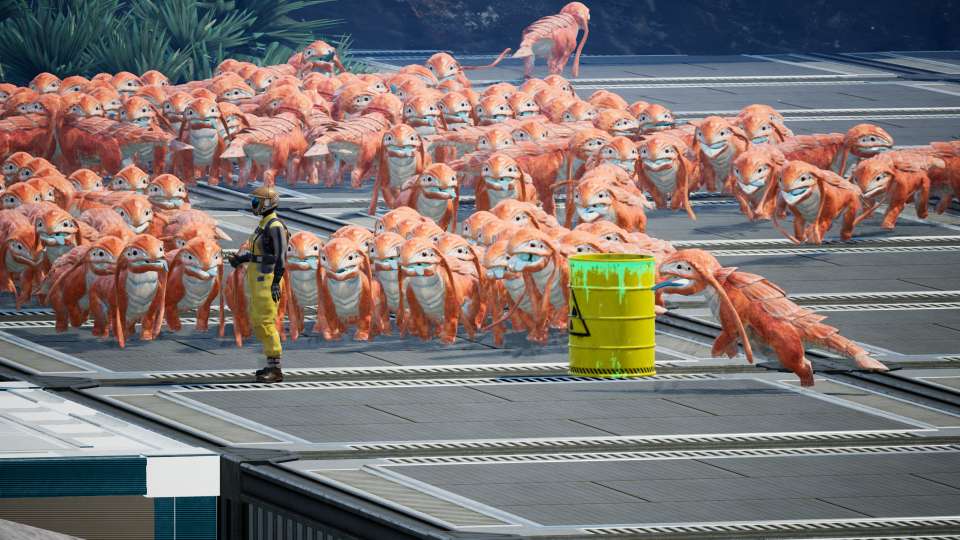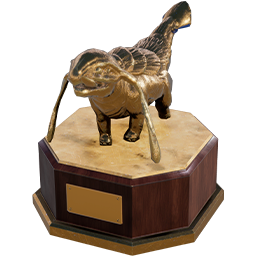 A Lizard Doggo is an animal in the game that can be tamed, once this has been performed it will provide you with random resources.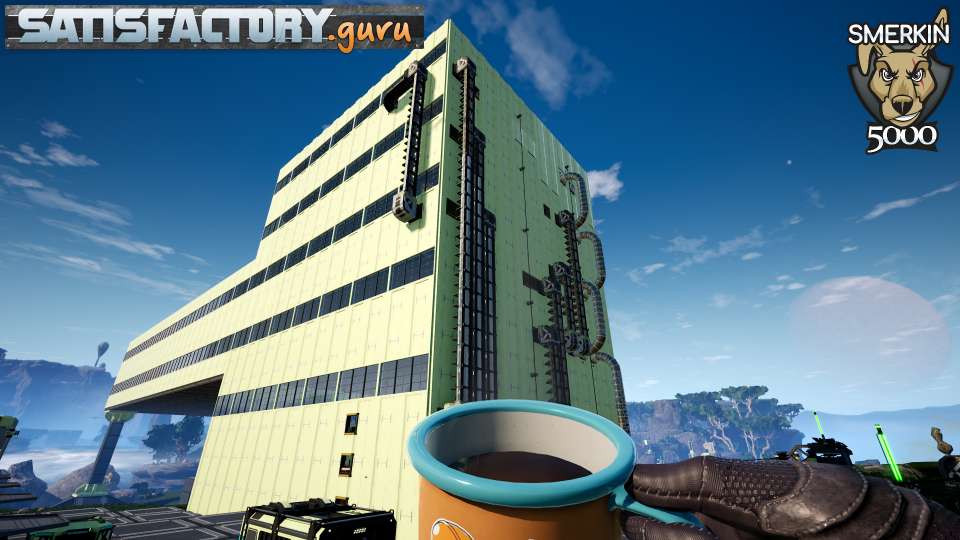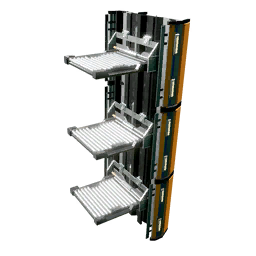 Here I will demonstrate how to build vertically for a copper node making copper products.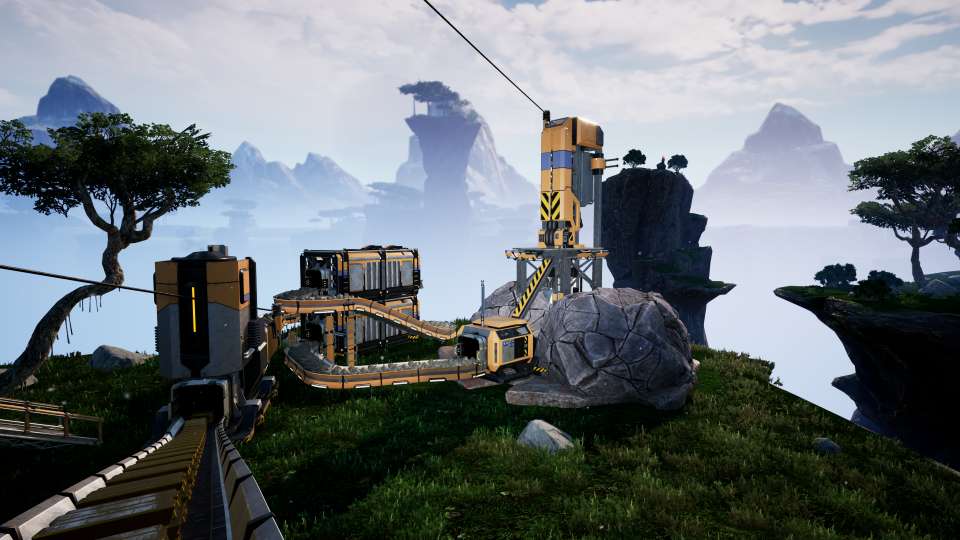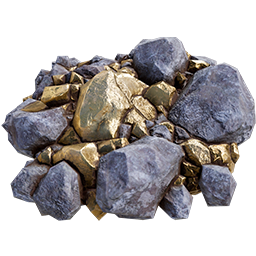 Caterium is an ore that you need to research in the MAM, it provides many technologies separate to the HUB milestones.