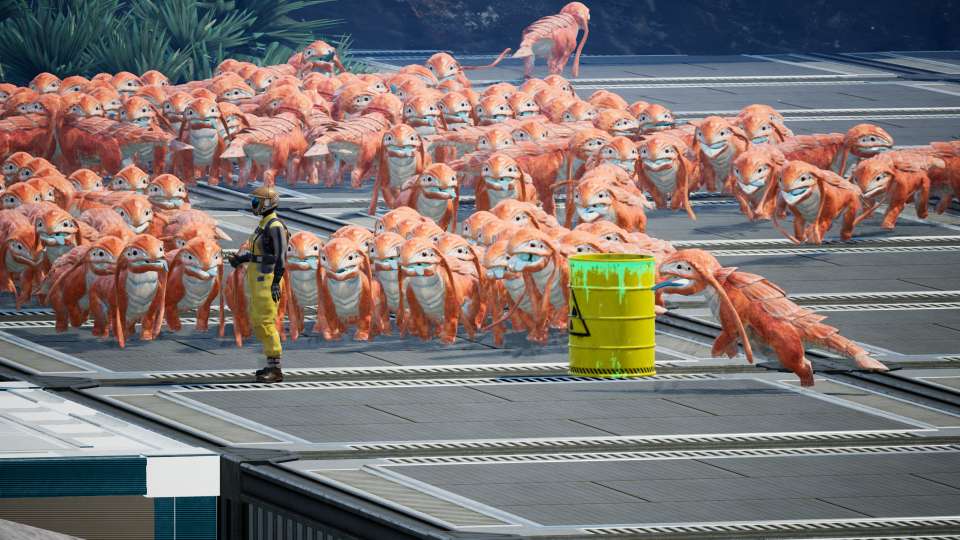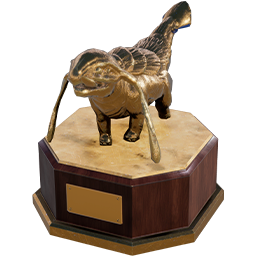 A Lizard Doggo is an animal in the game that can be tamed, once this has been performed it will provide you with random resources.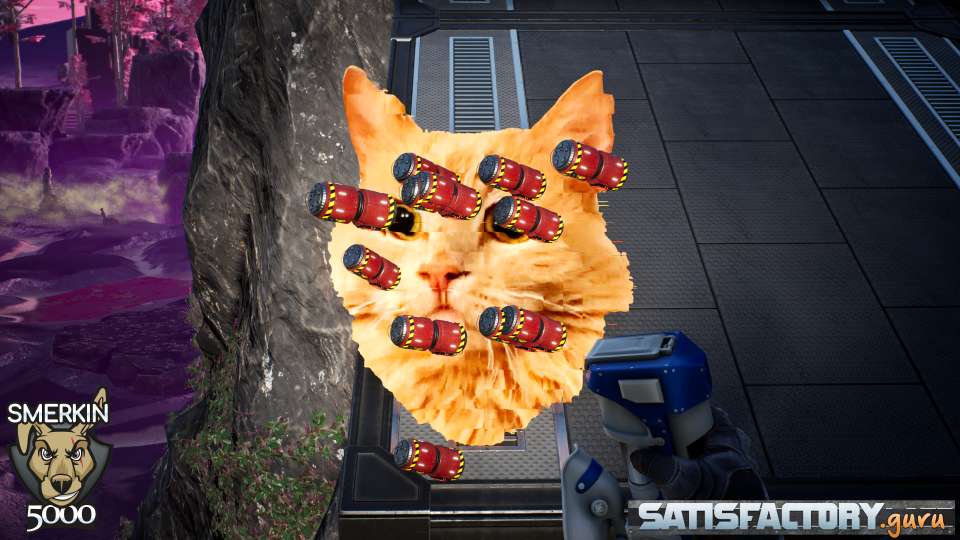 There are several weapons in the game that helps you kill the creatures and also clear landscape.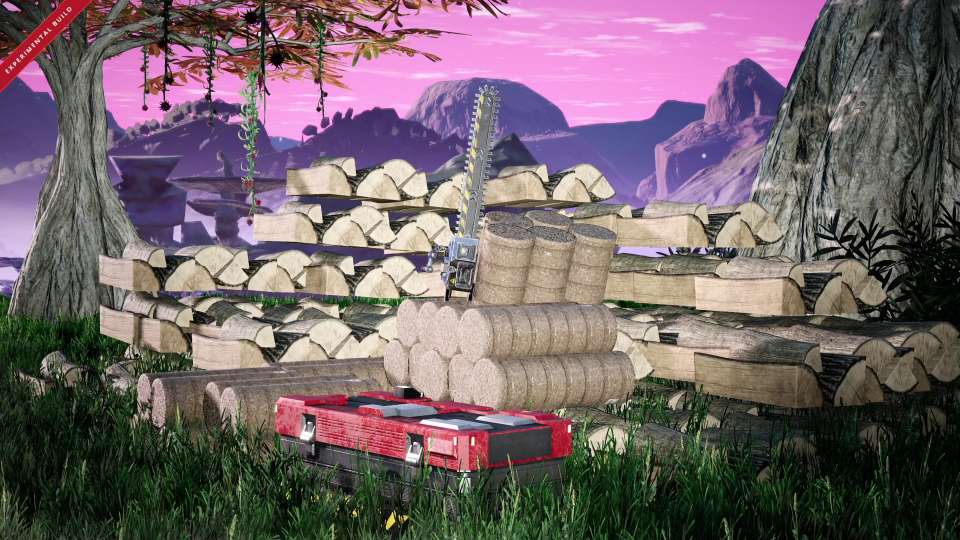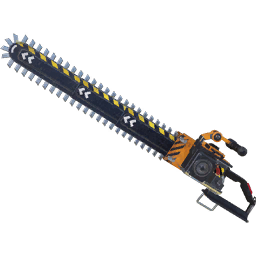 Biomass is used as a power source in the early stages of the game. This article shows the different biomass sources and how they can be automated to make solid biomass. The chainsaw enables faster collecting of biomass material and also enables Obstacle Clearing.